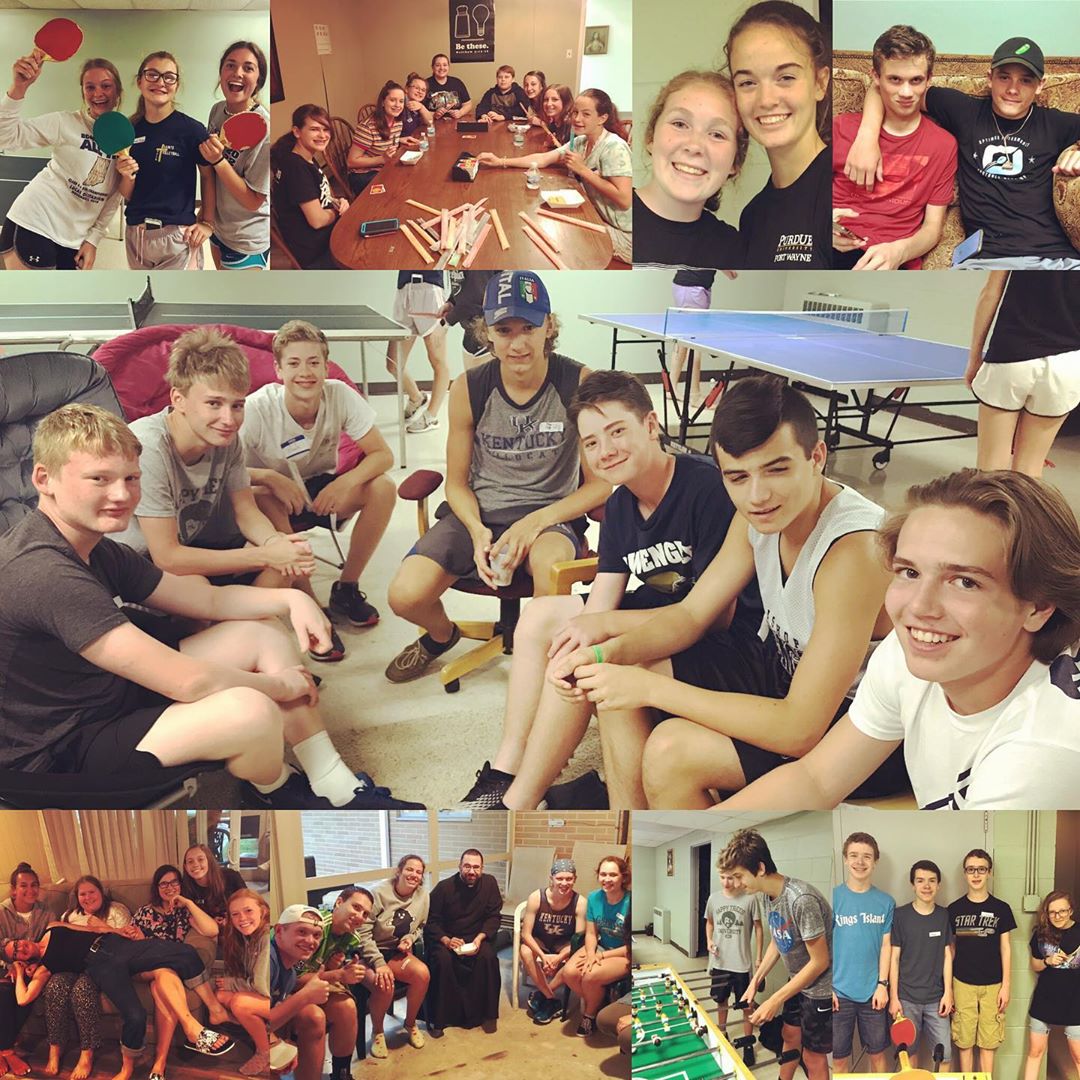 (NOTE: this event was rescheduled from August 1st to August 12th.)
High school teens and their parents, join us on Monday, August 12th in the Hession Center rooms C & D from 7:30-8:30pm. At this event, you will hear from our priests about the importance of getting involved in high school ministry, gain important information about our ministry, receive dates for the school year, meet small group leaders, hear other students share about their experiences in youth group, and meet others teens who are involved. 

There will be a light refreshment served. RSVP to youthministry@scbfw.org (but RSVP is not required to attend.)
We look forward to seeing you!
If you are looking for our current summer events for high school teens, click here!