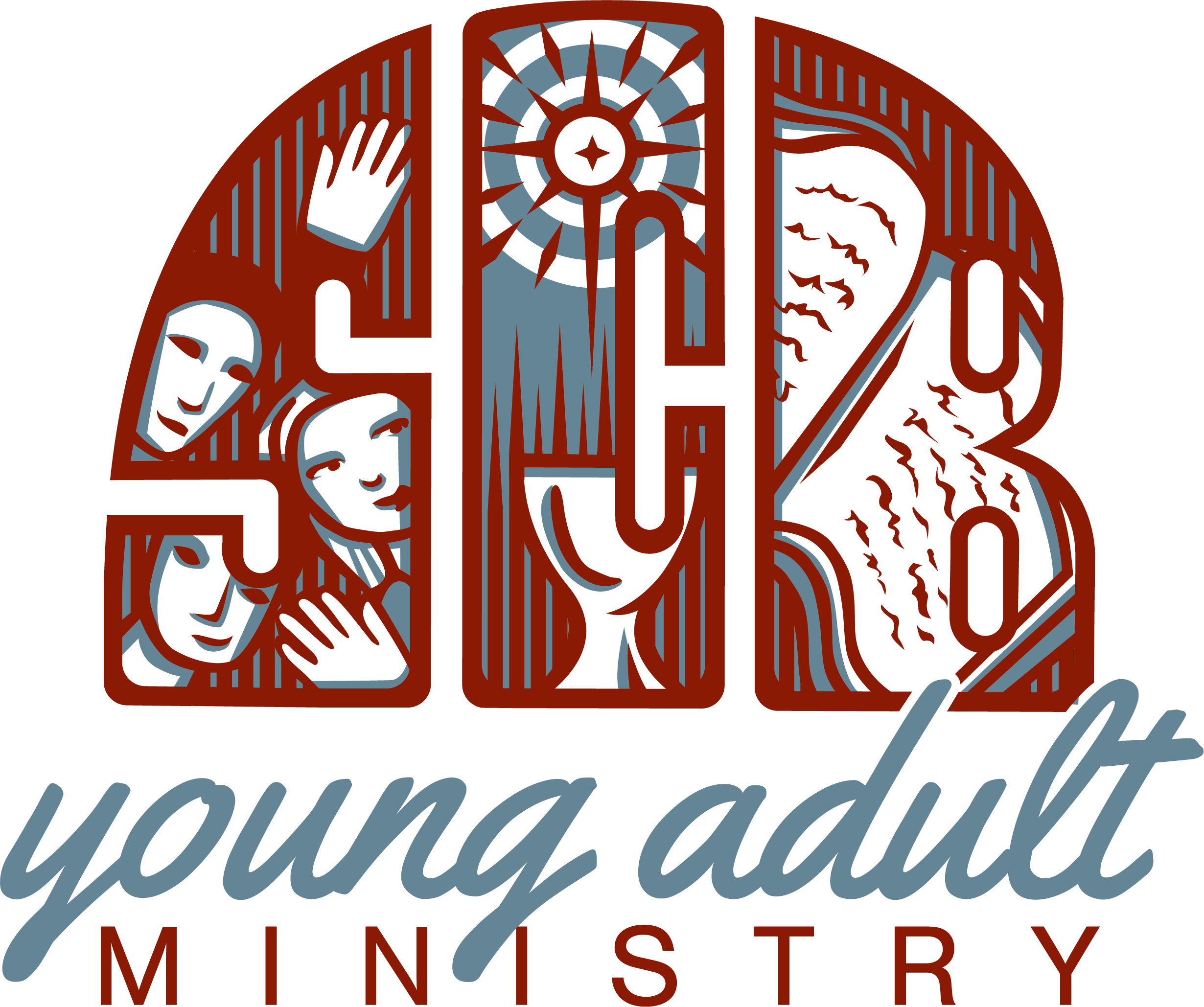 Hello, welcome to the young adult ministry page! We'd love to meet you! Please reach out to us by email: youngadults@scbfw.org 
Join our Pro-Life prayer vigil on Tuesday, Oct 19th from 7-8pm, get more info here.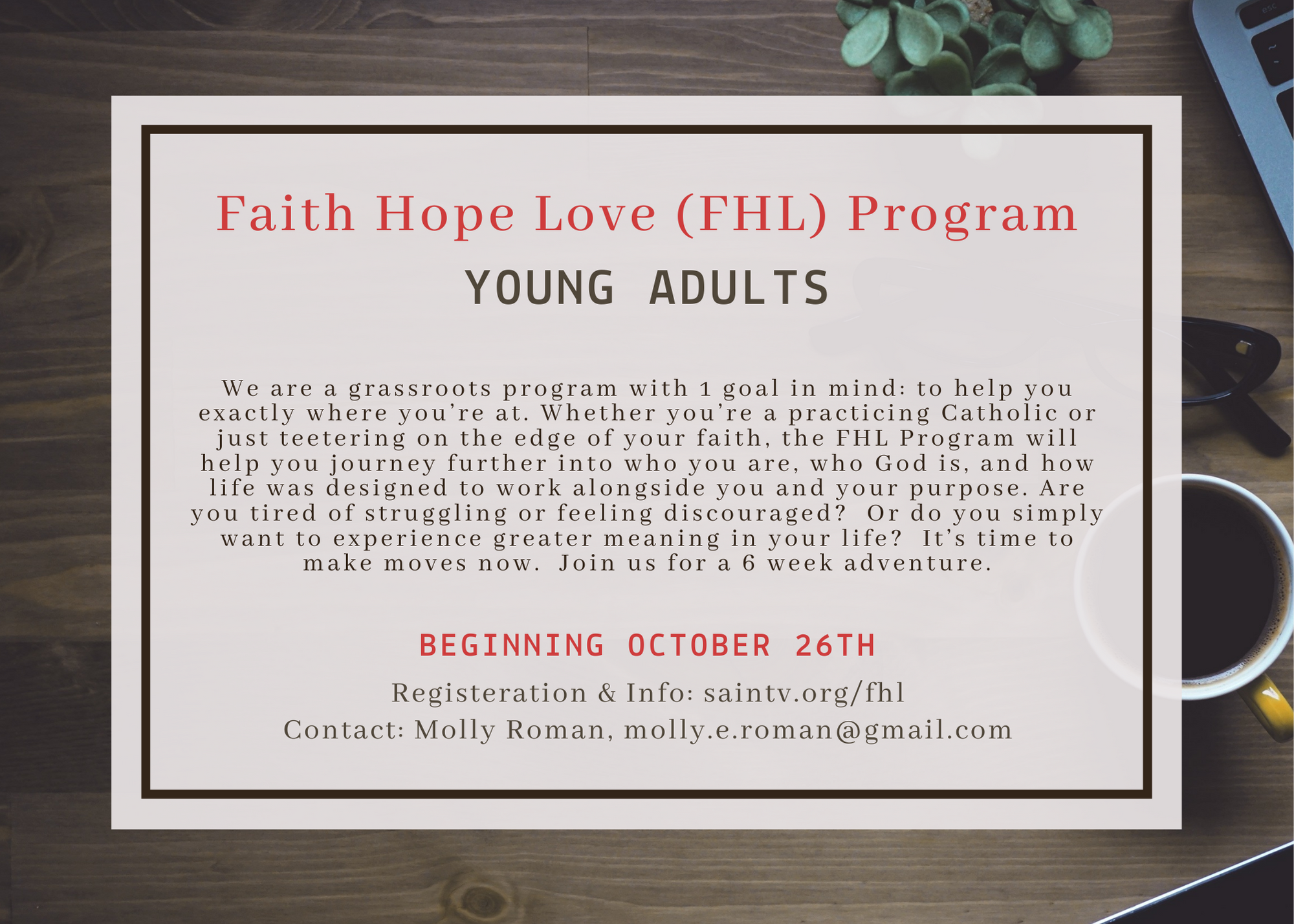 Check out our entire ministry calendar (including middle school, high school, and young adult events) here.