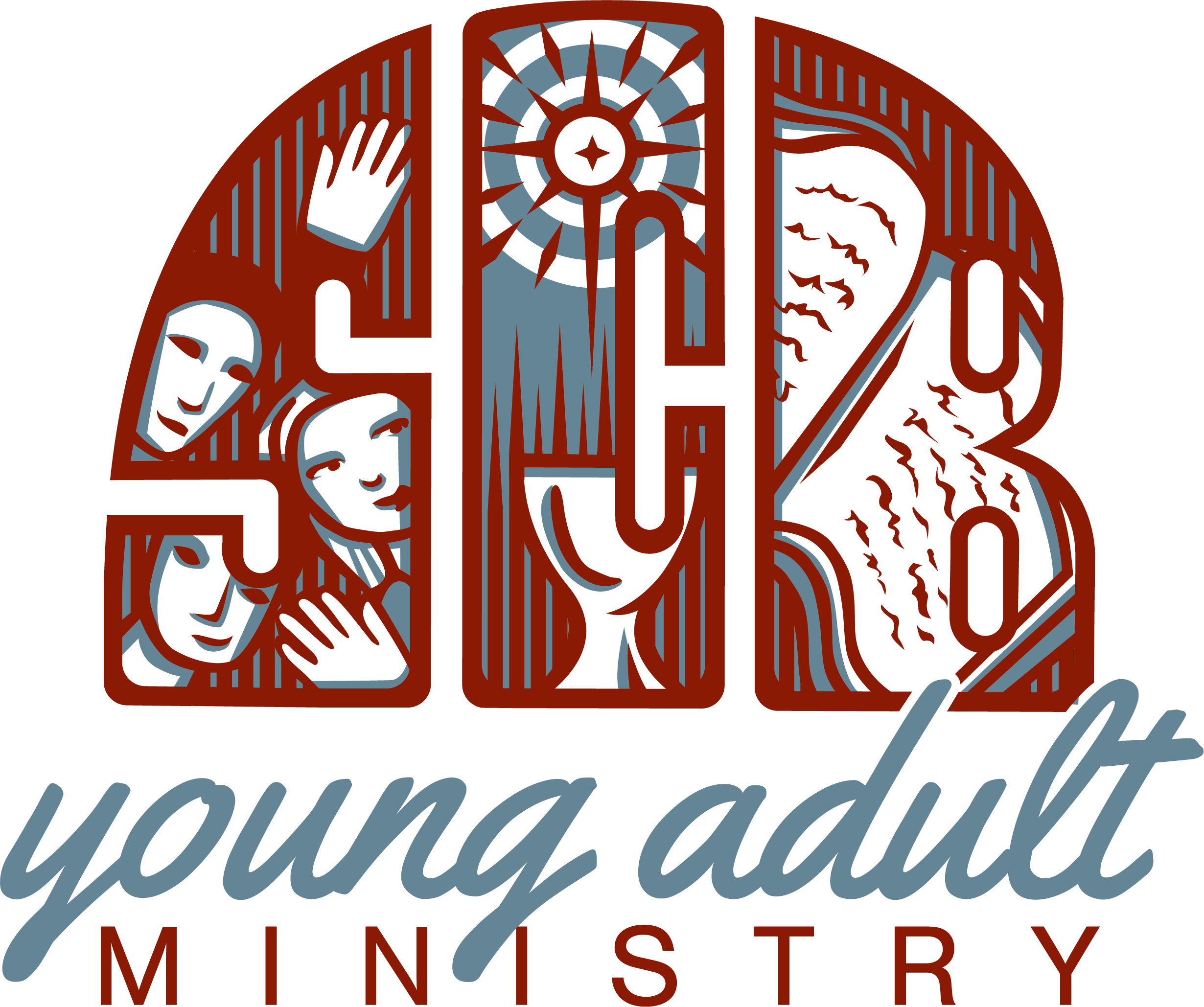 Hello, welcome to the young adult ministry page! We know that navigating the would as a young adult can be difficult. We are here to walk with you as you grow in the faith and lead you deeper to a relationship with the Lord. Check out our opportunities for young adults below! 
We'd love to meet you and introduce you to our ministry! Please reach out to us by email: youngadults@scbfw.org
Upcoming events: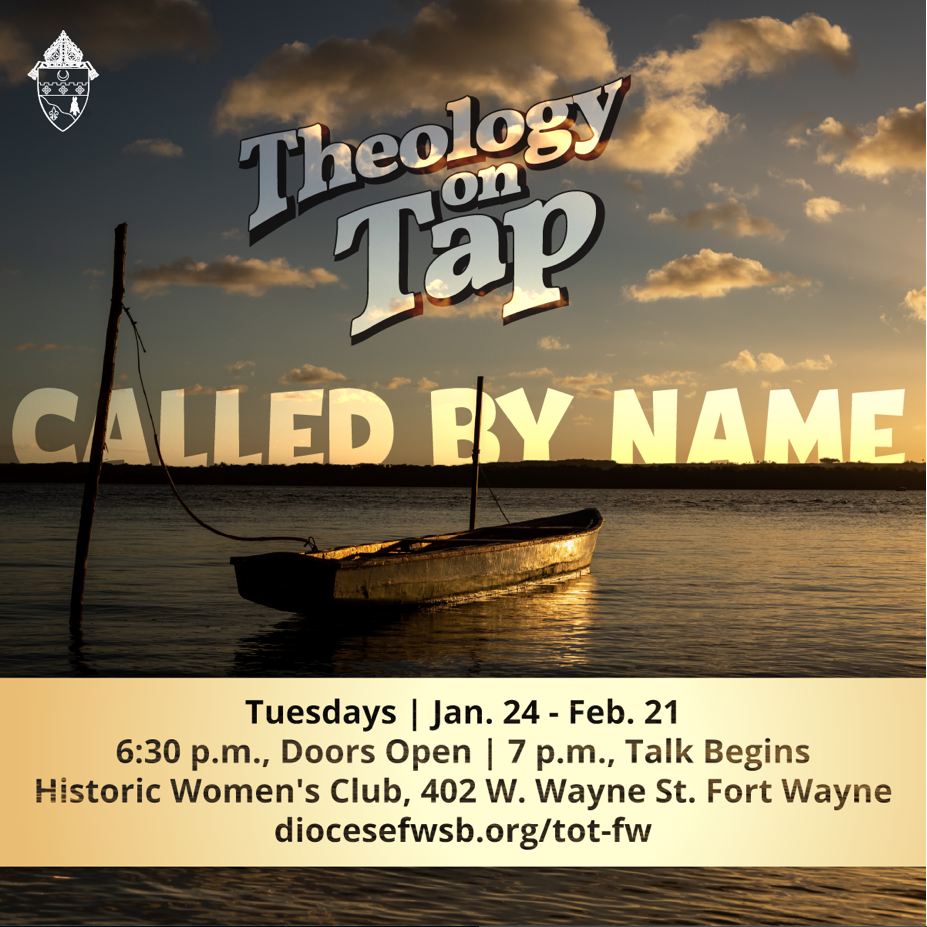 Young Adult Lent Series: to be announced! 
World Youth Day 2023 info is here. 
Our Young Adult Retreat at St. Felix is October 20-22, 2023. Stay tuned for more details! 
Check out our entire ministry calendar (including middle school, high school, and young adult events) here.