High School Youth Ministry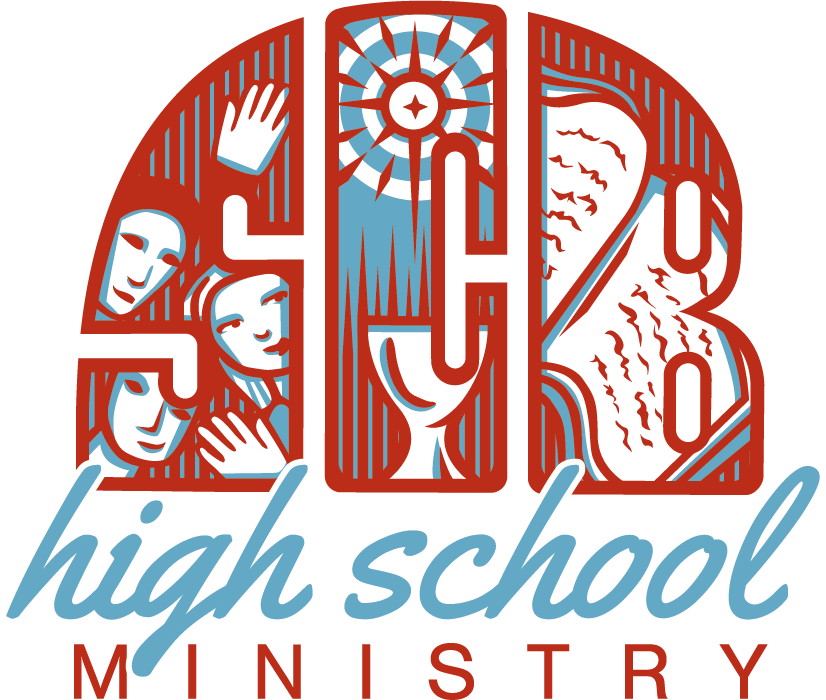 Welcome to our high school ministry! At St. Charles youth ministry, we accompany young people by fostering a culture where it is easier for young people to choose Jesus. Find our location here. Get involved in our ministry by completing the annual welcome packet below.
Sign-up: Click here for the NEW 2023-2024 Welcome Packet with Annual Forms.
Our summer series starts on Wednesday, May 31st with a Eucharistic Procession. The series will feature speakers that will dive into topics to help keep ourselves focused on Jesus through this summer. Incoming high school freshmen through outgoing seniors are welcome to join us at the Youth Center from 7:15-8:45pm. See info on the graphic below. Please complete the Welcome Packet with Annual Forms above to register for the summer series and the 2023-2024 ministry year. 
Speakers and Topics 
5/31 - Eucharistic Procession
6/7 - No Meeting
6/14 - Rightly Ordered Prayer - Anna Laisure
6/21 - Rightly Ordered Work  - Deacon Rob Lortie
6/28 - Rightly Ordered Relationships - Dr. Kristine DiScala
7/5 - No Meeting
7/12 - Rightly Ordered Passions & Play - Emma Peat
7/19 - Rightly Ordered Rest - Fr. Tom Shoemaker
---
More Opportunities to Get Involved

Find us on Facebook and Instagram!
For more information about any of our events, contact Stacey Huneck at 484-7307 or youthministry@scbfw.org or Anna Laisure at alaisure@scbfw.org.