High School Youth Ministry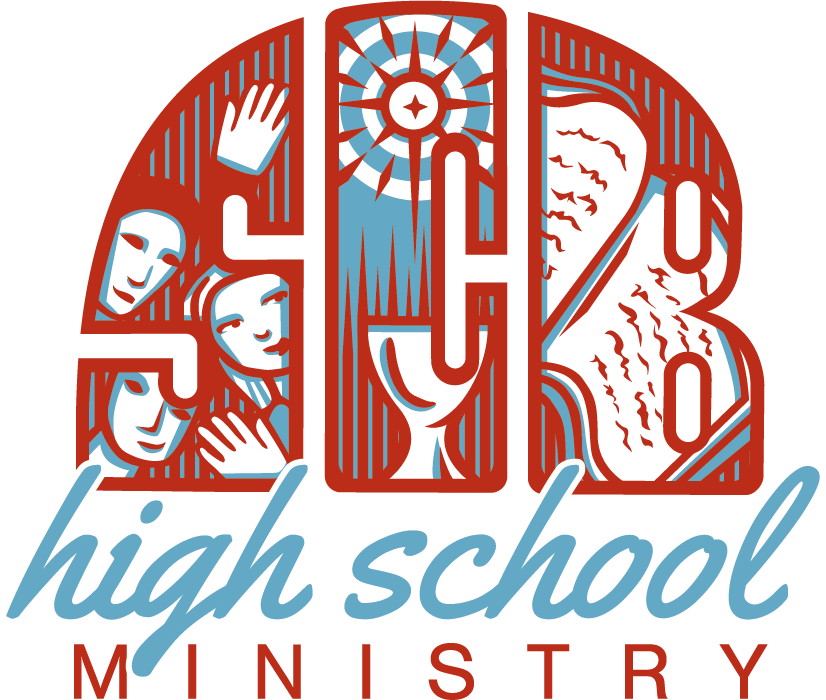 Welcome to our high school ministry page! At St. Charles youth ministry, we accompany young people and we work to foster a culture where it is easier for young people to choose Jesus. See in the list below the ways that we foster these encounters. Start getting involved in our ministry by completing the annual welcome packet at the first bullet point below which describes more about our ministry for teens and their guardian/parents. 
Find us on Facebook and Instagram!
For more information about any of our events, contact Stacey Huneck at 484-7307 or youthministry@scbfw.org or Anna Laisure at alaisure@scbfw.org.