High School Youth Ministry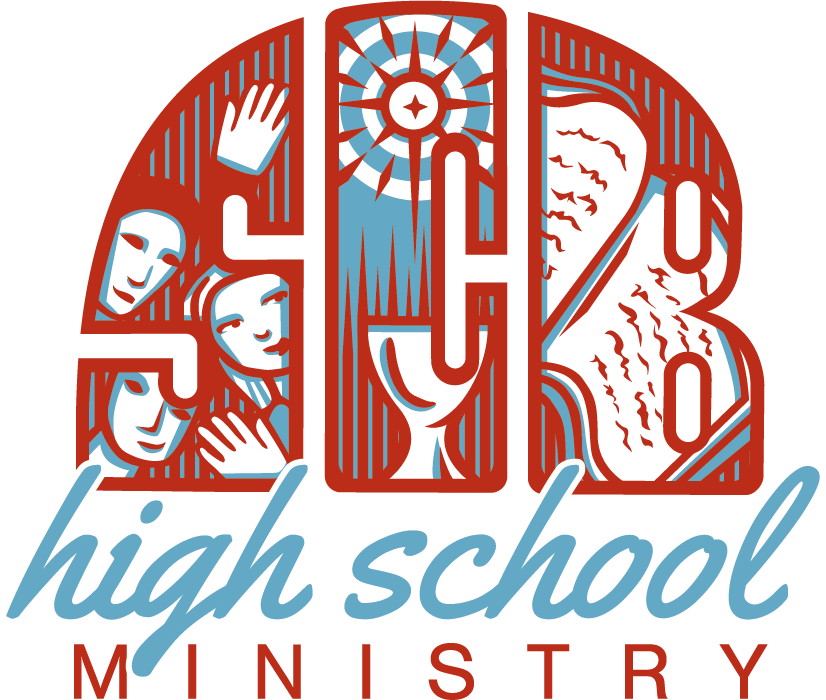 Welcome to our high school ministry! At St. Charles youth ministry, we accompany young people by fostering a culture where it is easier for young people to choose Jesus. Find our location here. Get involved in our ministry by completing the annual welcome packet below.
Sign-up: Click here for the NEW 2023-2024 Welcome Packet with Annual Forms.
Join us for the fall Kick-Off!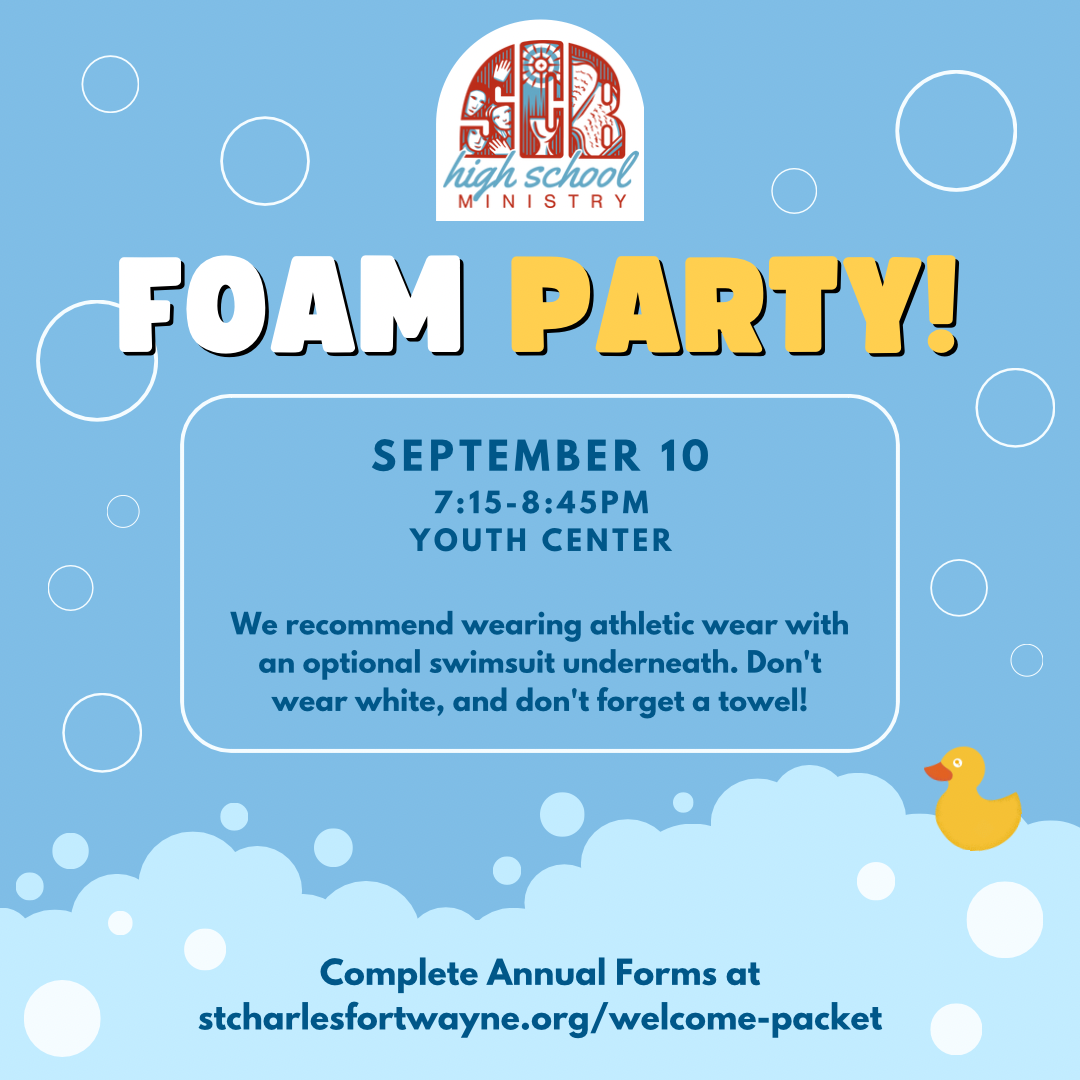 ---
More Opportunities to Get Involved

Find us on Facebook and Instagram!
For more information about any of our events, contact Stacey Huneck at 484-7307 or youthministry@scbfw.org or Anna Laisure at alaisure@scbfw.org.