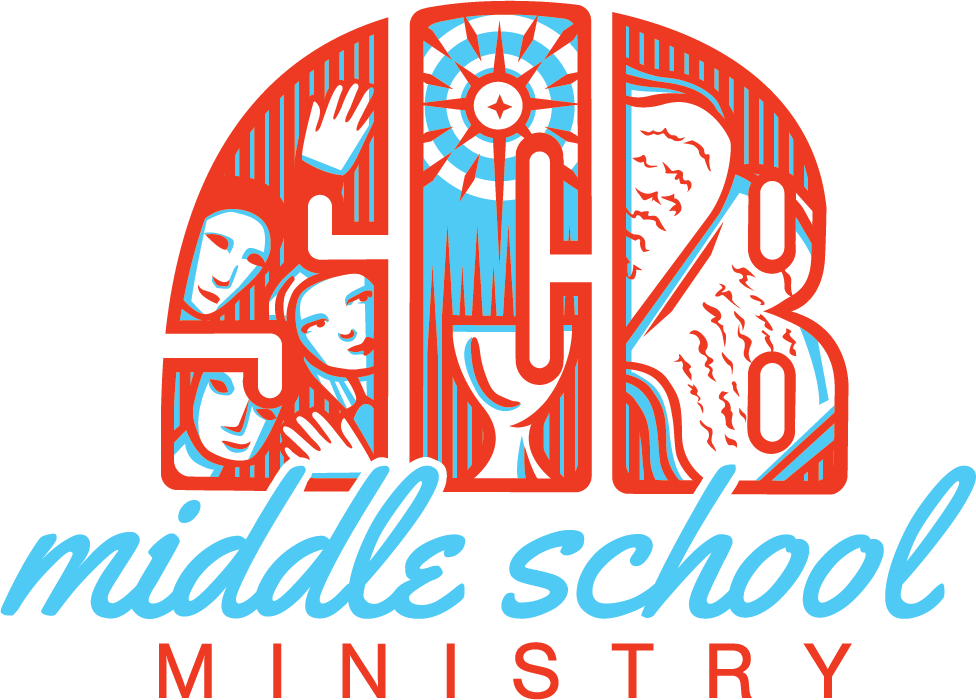 Welcome to our middle school ministry page! We are excited to get to know the young people of St. Charles and journey with them as they grow deeper in their faith and love of Christ. Please check back often to see what is upcoming for your middle schooler! Find our location here.
Start getting involved in our ministry by completing the annual welcome packet below which describes more about our ministry for middle schoolers and their guardian/parents.
Sign-up: Click here for the NEW 2023-2024 Welcome Packet with Annual Forms.
---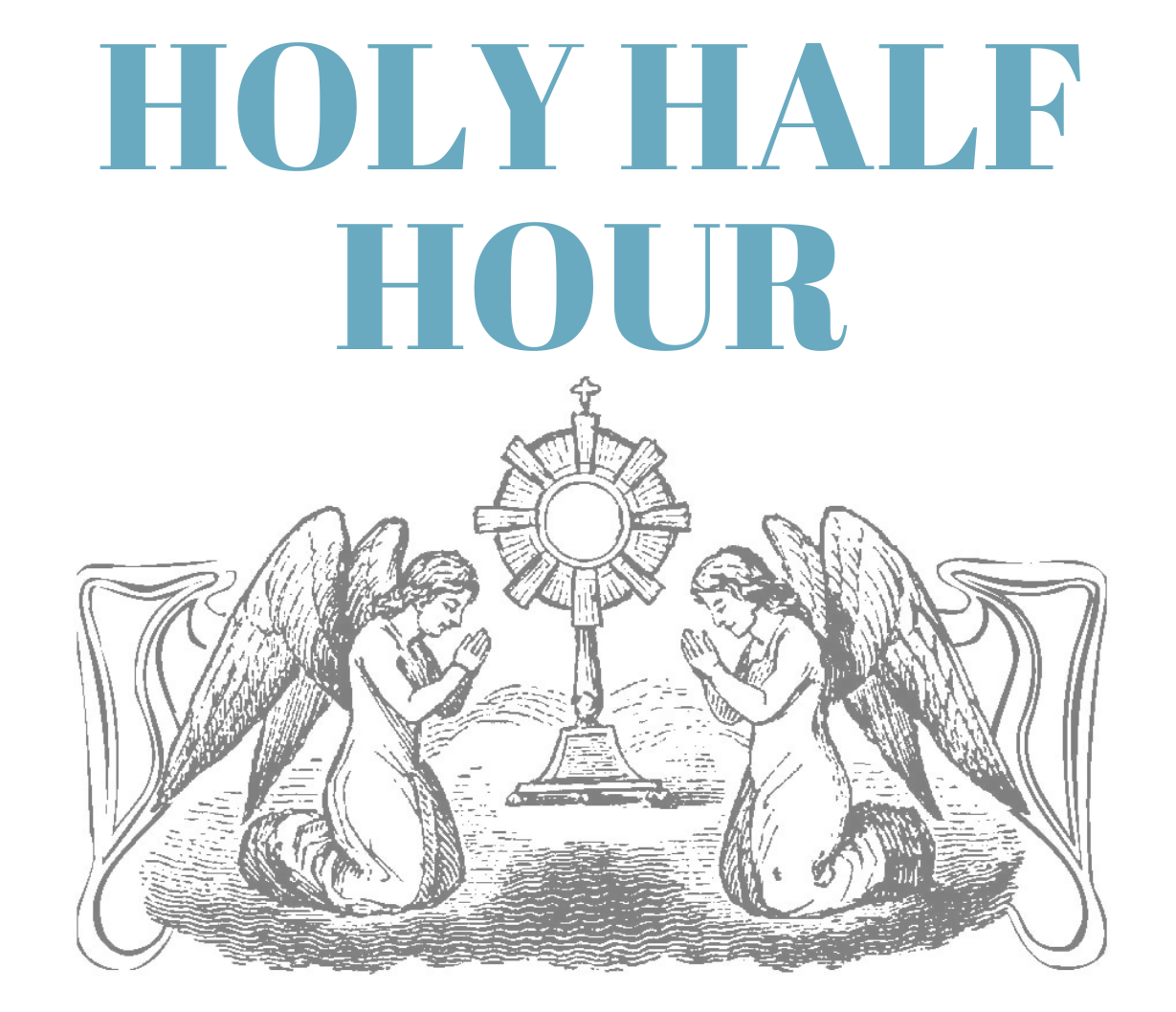 Join us on Fridays after school at 3:15 for 30 minutes of Eucharistic Adoration. We will meet in the gathering space of the church and then head to the chapel for Exposition and Adoration. Open to students in 5th through 8th grade. Parents and siblings are more than welcome to join us too. Some snacks will be provided at the end in the Community Room. We will NOT meet on Fridays when there is no school or otherwise announced.
Please contact Anna Laisure at alaisure@scbfw.org with any questions.
---
Middle School Jesus Night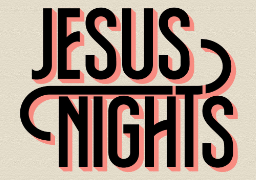 On Sunday, November 19th. Click here for more info!
---
YDisciple Groups
 At St. Charles, we offer a discipleship form of ministry for our young people called "YDisciple." Discipleship groups, led by trained mentors, remain connected though middle and high school years. This is an effective way of truly getting to know the kids and journey with them to support their faith lives. This also allows the youth to become a tight knit community, offering each other support in the faith and growth in virtue. 
If you would like your child to get involved, please contact us. We would love to get more groups going but need your help to make that happen.

For more information about signing-up for middle school ministry, please contact Anna Laisure at alaisure@scbfw.org or Carrie Tippmann at  middleschoolministry@scbfw.org
---
Rules of conduct for our events can be found here.
Check out our entire ministry calendar (includes middle school, high school, and young adult events) here.