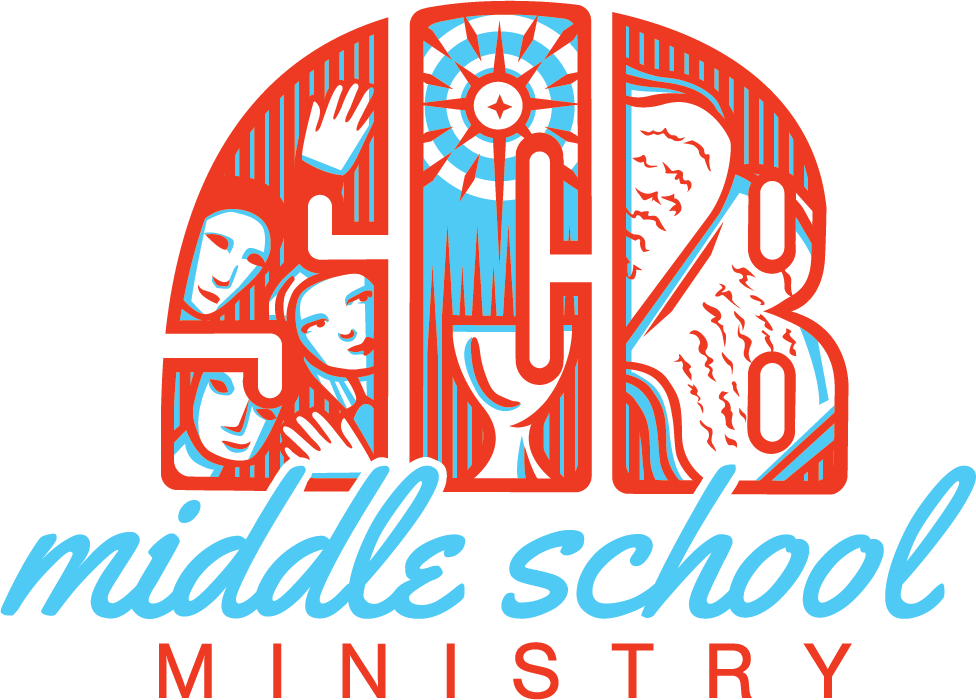 At St. Charles, we follow a discipleship form of ministry for our young people called "YDisciple." This means we have trained adult faith mentors leading a small group of youth. Discipleship groups remain connected though middle and high school years. We have found that this is an effective way of truly getting to know the kids and journey with them to support their faith lives. This also allows the youth to become a tight knit community, offering each other support in the faith and growth in virtue. 

We are happy to announce the launch of an 8th grade girls small group. Our first meeting will be on Tuesday January 25th from 7-8:30 in the youth center. Emma Peat and Ally Kochanski will be leading this group. Please feel free to email Emma with any questions ymassistant@scbfw.org
8th grade boys group is meeting on Wednesday nights in the youth building. This group is lead by Jesse Martinez, Josh Schipper, and John Richter.
7th grade girls group meets every other Tuesday night at the youth building. This group is lead by Anna and Grace Morris.
If you do not see information about a group for your child, please contact us. We would love to get more groups going but need your help to make that happen.
For more information about middle school ministry, please contact Emma Peat at ymassistant@scbfw.org or Carrie Tippmann at middleschoolministry@scbfw.org
Check out our entire ministry calendar (including middle school, high school, and young adult events) here.