Check featured events below to view livestreamed Masses (Sundays at 11:00am)
High School Retreats at St. Felix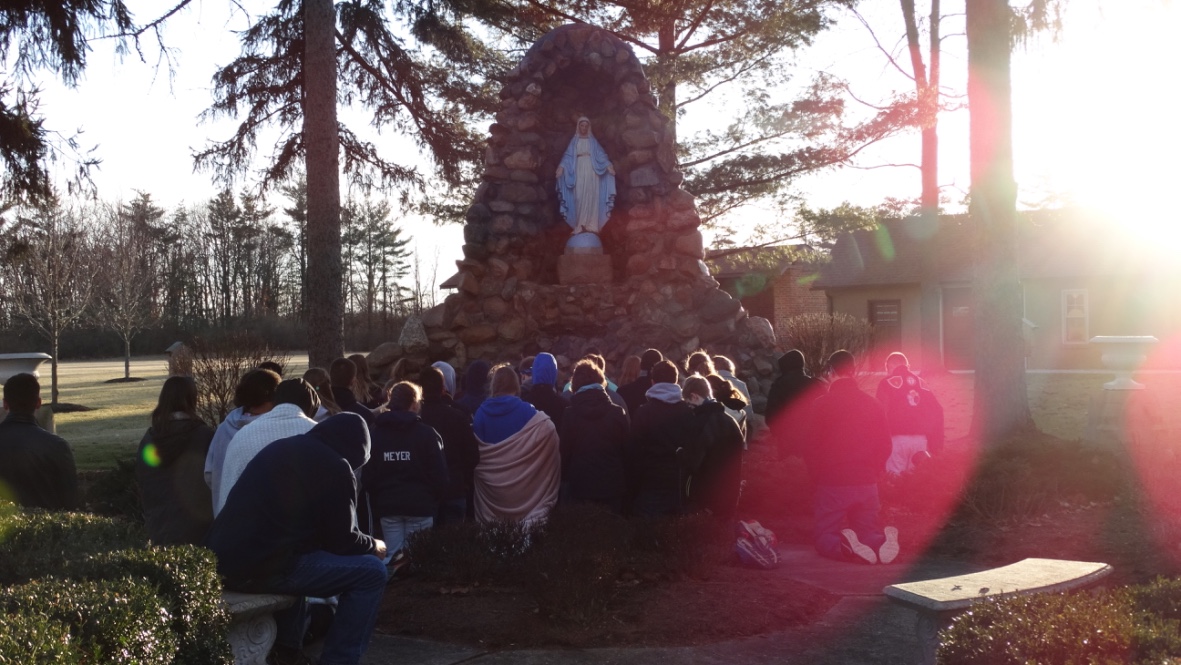 Our youth group travels to St. Felix Catholic Center in Huntington twice a year for retreats. Our spring retreat is scheduled for March 26-28, 2021. Registration will open in a few weeks. 
If you are a teen interested in joining the retreat planning team, Click here to complete the form. 
Retreat prep meetings will be Wednesdays from 6-7pm starting January 27th at the Youth Center.
If are an adult interested in helping with the planning process, send me an email: youthministry@scbfw.org