High School Retreats at St. Felix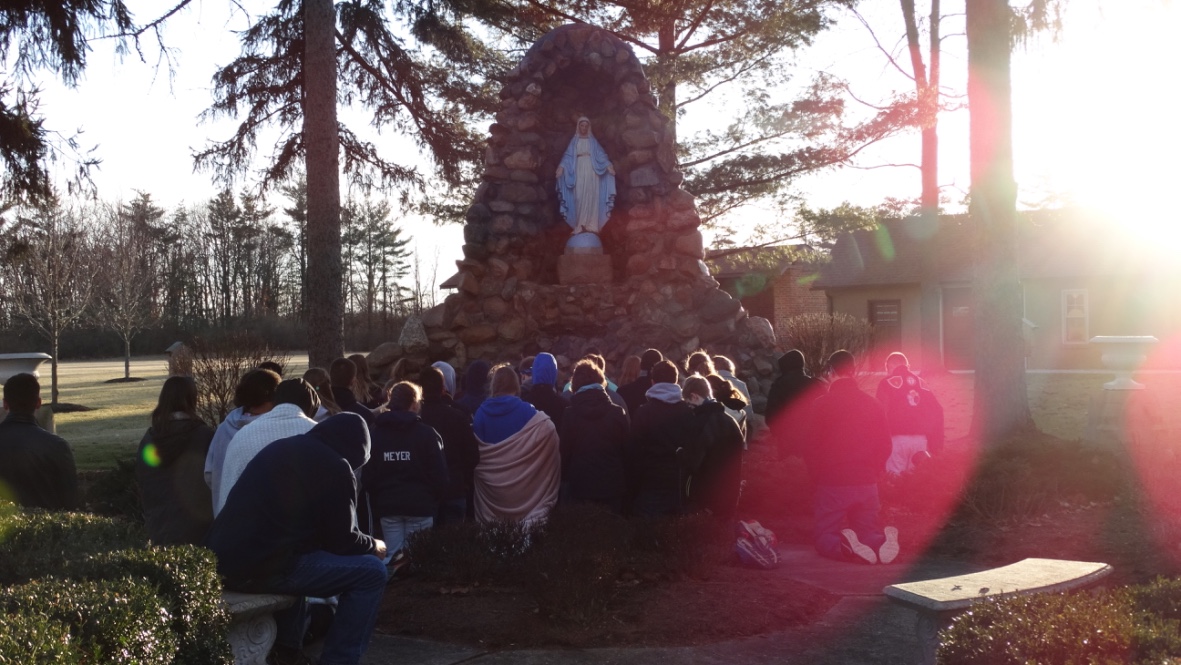 Our youth group travels to St. Felix Catholic Center in Huntington twice a year for retreats. Our next retreat is over Divine Mercy Sunday weekend: April 17-19, 2020. Registration will open in late February. 

If you would like to be on the teen retreat planning team, please click here to complete this form! 
Our retreat prep meetings will be on Tuesdays from 6-7pm as follows (mark your calendars now):
February 25 (we will have Mardi Gras snacks)
March 3
March 10
March 17
March 24
March 31
April 7
April 14