No public Masses. All Confessions, Stations and Rosaries are cancelled. (watch Masses with bishop on youtube @diocesefwsb)
High School Retreats at St. Felix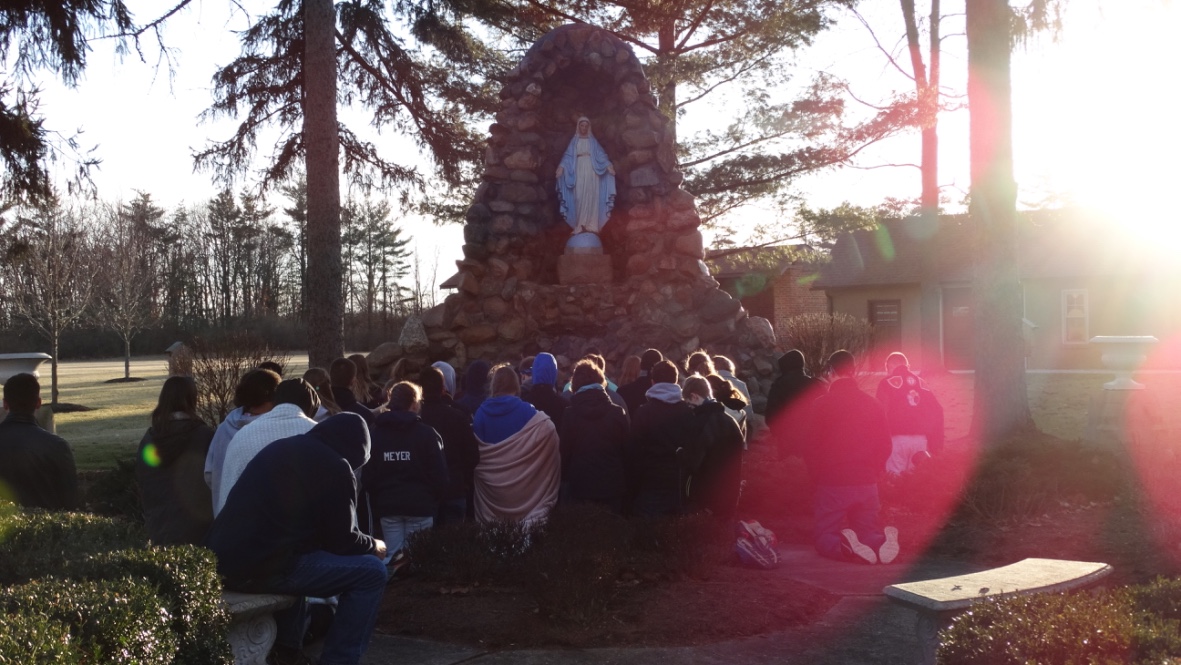 Our youth group travels to St. Felix Catholic Center in Huntington twice a year for retreats. 
The spring retreat from April 17-19 had been cancelled. We are hoping to host a retreat at St. Felix over June 12-14. Check back for information as it gets closer.  
We are hosting a virtual retreat on April 18. Get info here.