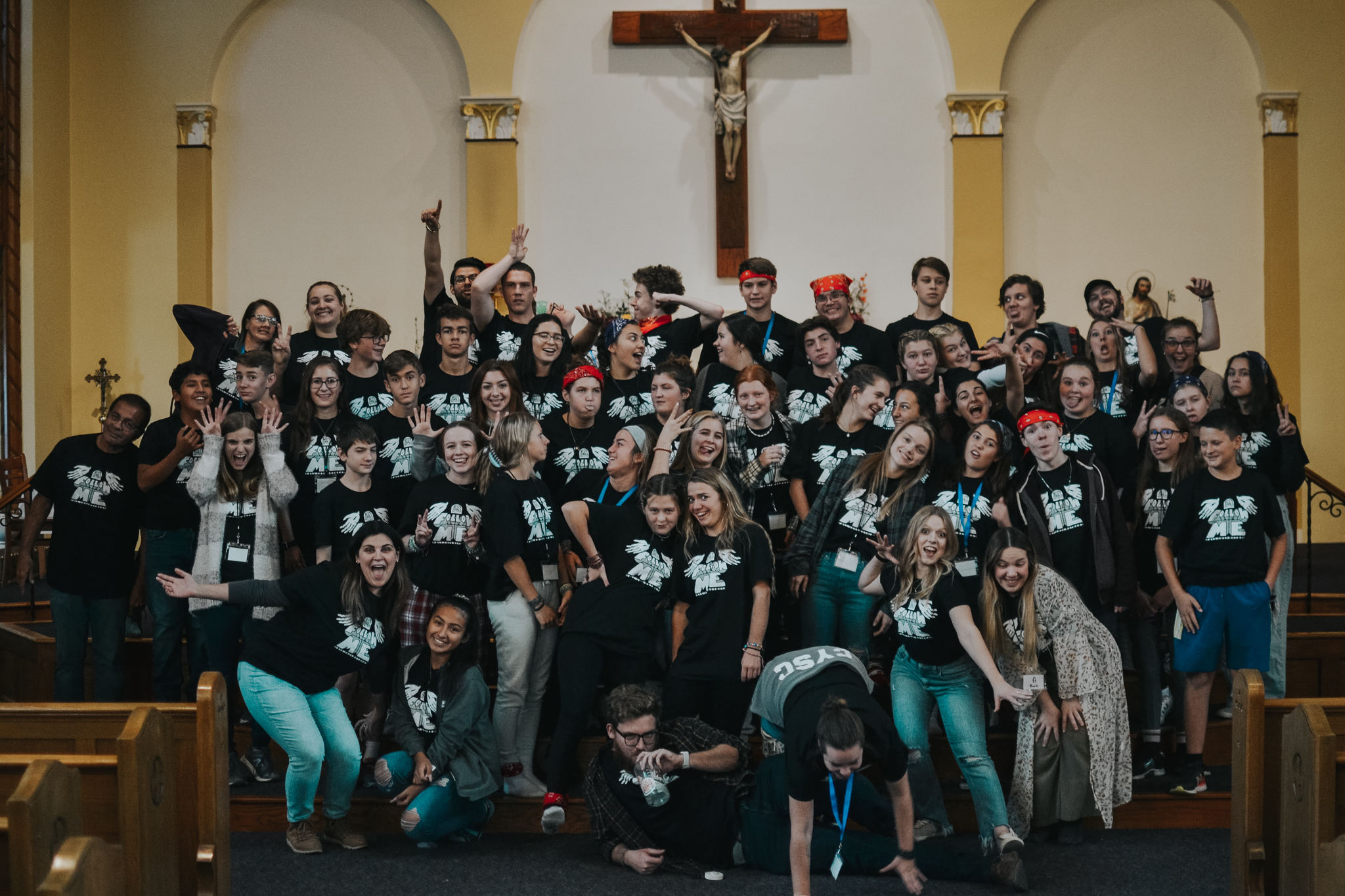 All volunteers are required to go through a screening, background check, and training process so they are well equipped to serve our youth. Click here to view the Youth Protection Guidelines on working with young people.
You must be willing to dedicate time in your schedule to serve youth at meetings and events as your schedule allows. 
Leaders in the faith must be live an authentically Catholic life as witnessed in their:

Continual striving towards a life of holiness
Mass attendance on Sundays and Holy Days of Obligation
Prayer life & virtue
Routine participation in the sacrament of Confession
Knowledge of the faith 
Openness to spiritual growth
Contact youthministry@scbfw.org for more information!