Steubenville Youth Conference.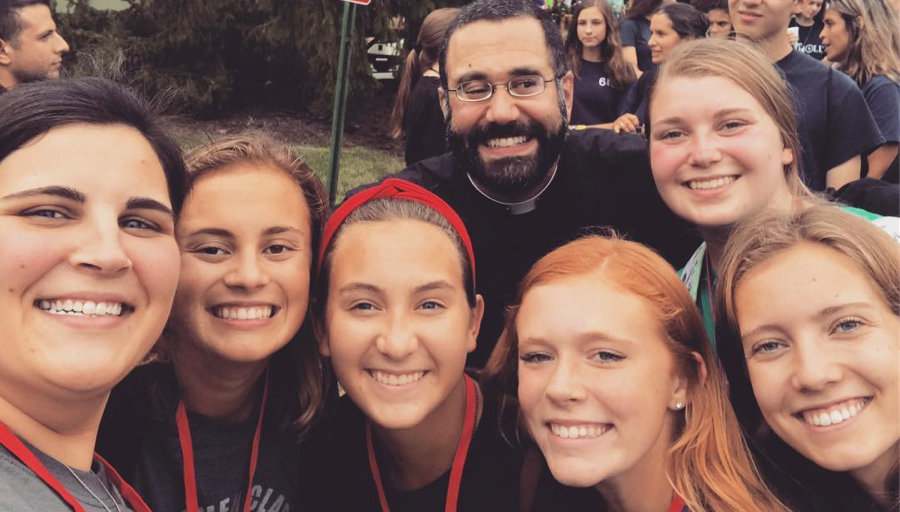 Join St. Charles Youth Ministry for Steubenville Youth Conference!

When? July 19-21, 2019
Where? Franciscan University of Steubenville
Who? Anyone currently in grades 8-12
Cost? Non-refundable deposit due to save your seat: $40 Remaining balance due April 1st: $172
(*We have applied for a grant to cover part of the cost, so we are hoping that students will only have to pay half, but we will not know for a few months)
Chaperones? If you are a parent or adult interested in chaperoning, please get in touch! We already have a few chaperones signed up, but could certainly use more!
How do I sign up? Contact Stacey Huneck by e-mail youthministry@scbfw.org or by phone (260)484-7307.
How can I get more information? Besides contacting Stacey, you can check out the website here: https://steubenvilleconferences.com/events/mc5/ (Stacey has seats reserved for our group, so do not register yourself at this link, registration information will come through the Office of Youth Ministry)
*Space is limited and seats are already over half full, so don't delay!